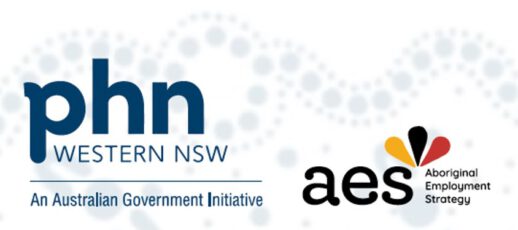 Exciting position in Western NSW
Aboriginal Identified role
Western NSW Primary Health Network (WNSW PHN) has partnered with the
AES to recruit a key member of its team, Portfolio Lead – Aboriginal Health
and Wellbeing.
WNSW PHN is an independent, not-for-profit organisation that is strategically focused on
improving health outcomes for Aboriginal and Torres Strait Islander peoples.
The Portfolio Lead – Aboriginal Health and Wellbeing is responsible for providing
subject matter leadership, expertise and advice to inform Western NSW Primary Health
Network (WNSW PHN) Activity Work Plans, Strategic Projects, Service Designs and
Commissioned Services to ensure the health needs of our communities are addressed.
WNSW PHN is a supportive and flexible employer with a range of attractive employee
benefits. Relocation costs for the ideal candidate will be considered.
To obtain an information package on the role and for details on
how to apply, please contact talent@aes.org.au
For enquiries, please contact Jamie Hardy on (02) 85710999
Closing date for applications is Wednesday, 7 July 2021.